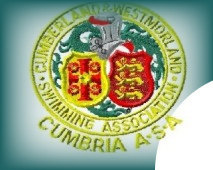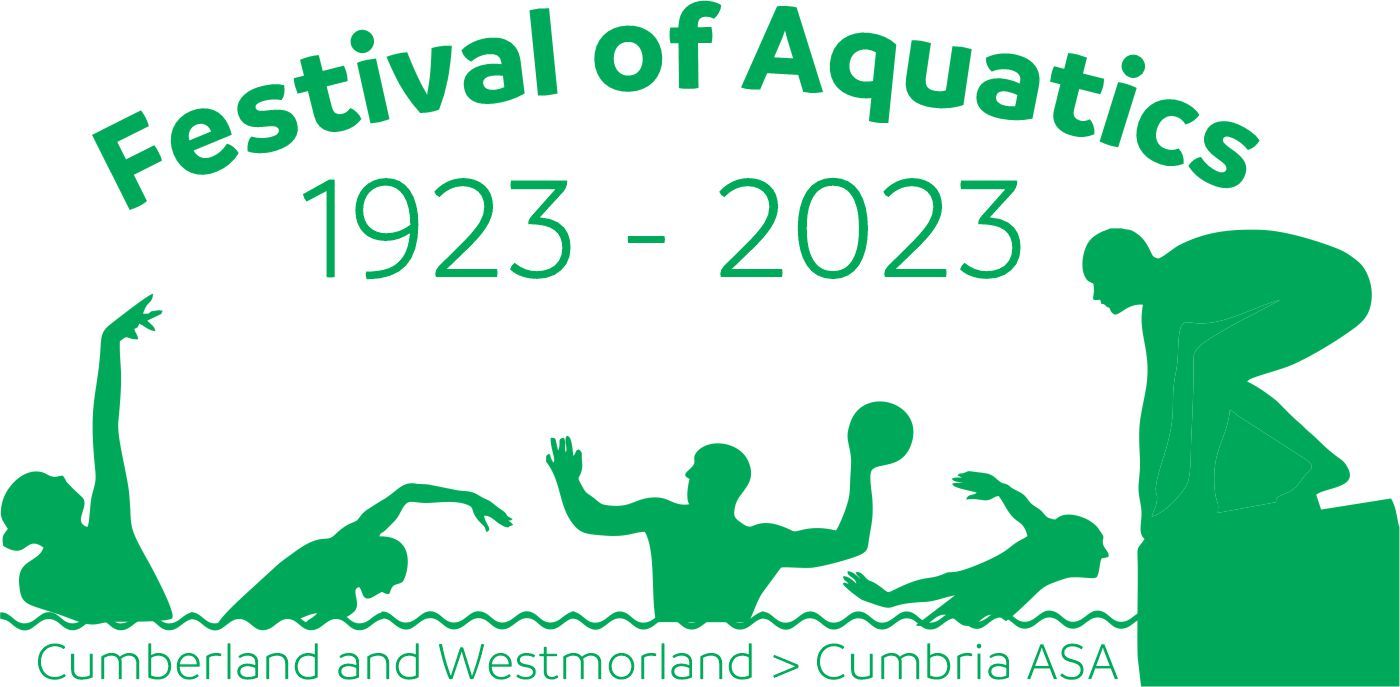 Cumbria Festival of Aquatics - 15th/16th July 2023


Full Results




100th Anniversary
In 2023 there was a coincidence of important events for Cumbria ASA.

July 1923 the Cumberland and Westmorland Swimming Association was formed:
Officers
President: Rt. Hon. Earl of Lonsdale
Chairman: J A Donelly (Wigton)
Secretary & Treasurer: J Moore (Border City)
At the 1973 Annual General Meeting the name of the Association was changed to Cumbria Amateur Swimming Association.